From Ideation to Prototyping & Manufacturing
Monozukuri Ventures supports startups with hardware prototyping and manufacturing.
We offer tailored services for startups depending on their stage, ideation, prototyping, or mass manufacturing.
VISION
We help startups communicate with factories, create spec sheets, and cut down costs. Our goal is to create a world where entrepreneurs worldwide can quickly realize their ideas and ship their hardware even in a small lot.
Tailored Support for each Startup
Prototyping
Proof of Concept(PoC)
Engineering Validation Test(EVT)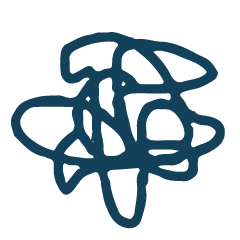 Have an idea but don't know how to make it?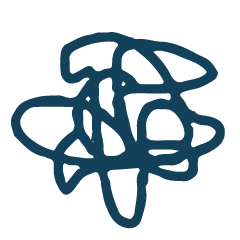 Made one prototype but don't know how to make it 10?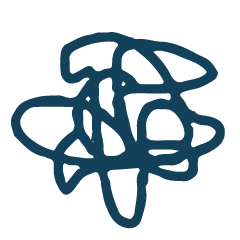 Monozukuri Ventures can help you!
Monozukuri Ventures can help you!

Our manufacturing experts will provide consultation tailored to your needs and help turn your ideas into reality.

We also have a maker space, "Kyoto Makers Garage", equipped with machines such as 3D printers, laser cutters, and CNC processing machines, so you can also produce your own prototypes.

We accept manufacturing consultations both in person and online.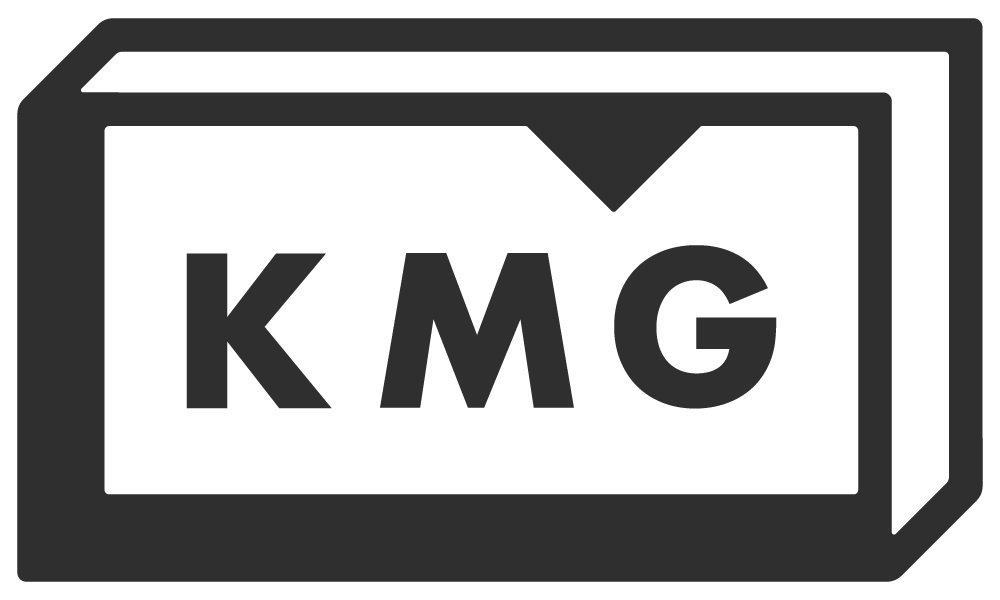 Kyoto Makers Garage
Official Website
Pre-Production prototype /
Mass Production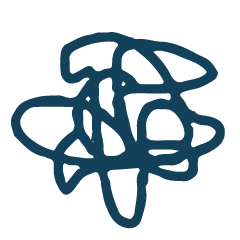 Made prototypes but don't know how to get an estimate and source parts to make 100~1000??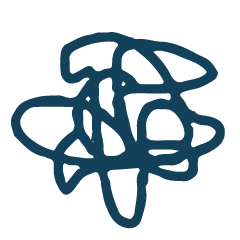 Not sure if the current estimate is reasonable?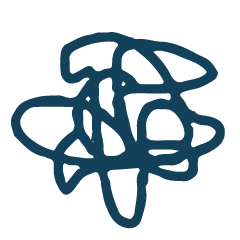 Having difficulty communicating with factories?
Monozukuri Ventures can help you!

Our project managers with deep knowledge and experience in both manufacturing and startups will support you at a reasonable price, helping you avoid common pitfalls when moving on to mass manufacturing.

Take advantage of our extensive network of manufacturing supply chains to significantly reduce costs and shorten the time for prototyping and mass production.
Scope of our Services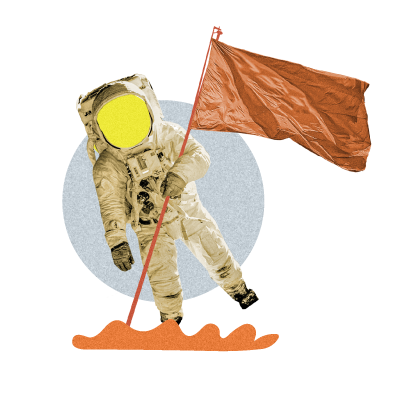 Project Management
・Analyze current status and issues of your project
・Establish the right strategy and roadmap from PoC to mass production
---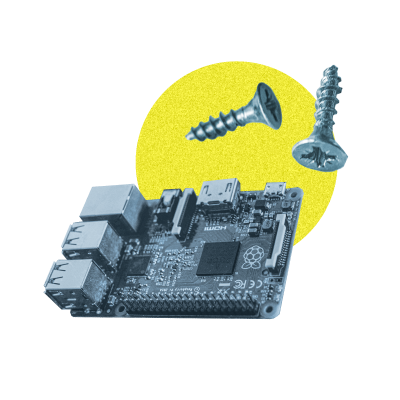 Prototyping Support
(PoC & Pre-Production Prototypes)
・Create plants and specifications
・Source prototype manufacturers
・Create project roadmaps and manage the progress
---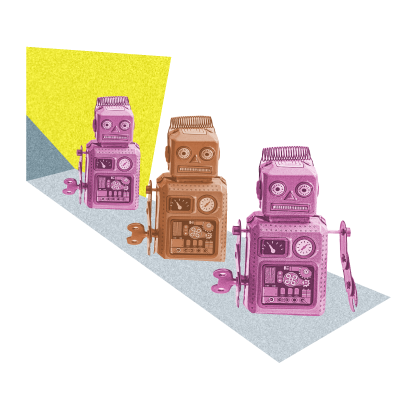 Mass Manufacturing Support
・Create plants and mass manufacturing specific specifications
・Support for design for mass manufacturing, quality control, and acquisition of standards/government approvals
・Source production manufacturers
・Create project roadmaps and manage the progress
---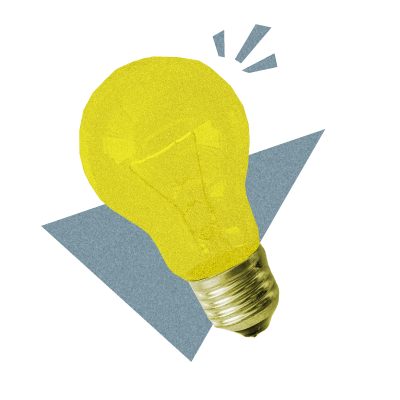 Other Ad Hoc Services
・Support for any engineering issues in your company
・Optimize supply chains (distribution, logistics, and sourcing manufacturers)
・Cut down cost for existing product
・We help you overcome any challenges your company is facing
Consultation Courses
All first consultations are free. Please feel free to contact us.
Initial Consultation
If you are unsure how to proceed with manufacturing and creating something with specific functionalities, please consult with us. After analyzing your current situation, our hardware/hard tech experts will provide consultation and offer appropriate advice for prototyping and mass production, with an initial estimated timeline of one month.
Product Diagnostic
If you have samples of the product or crowdfunding, but you are unsure if the estimated cost is reasonable or if the specifications are good enough to proceed with manufacturing, our hardware/hard tech experts will check and provide appropriate advice for the next steps.
Manufacturing Support
If you have made some progress in preparing for mass production but lack experience in certain technical areas, or if you are seeking project management support due to a lack of previous mass production experience, our manufacturing experts will provide tailored support.
Customer Story
Smart Shopping
How did a software company create a hardware?
"Did not know how to find a company that makes things. Did not know what to do at all. Once we managed to make one prototype by ourselves, it was way too expensive to put into market."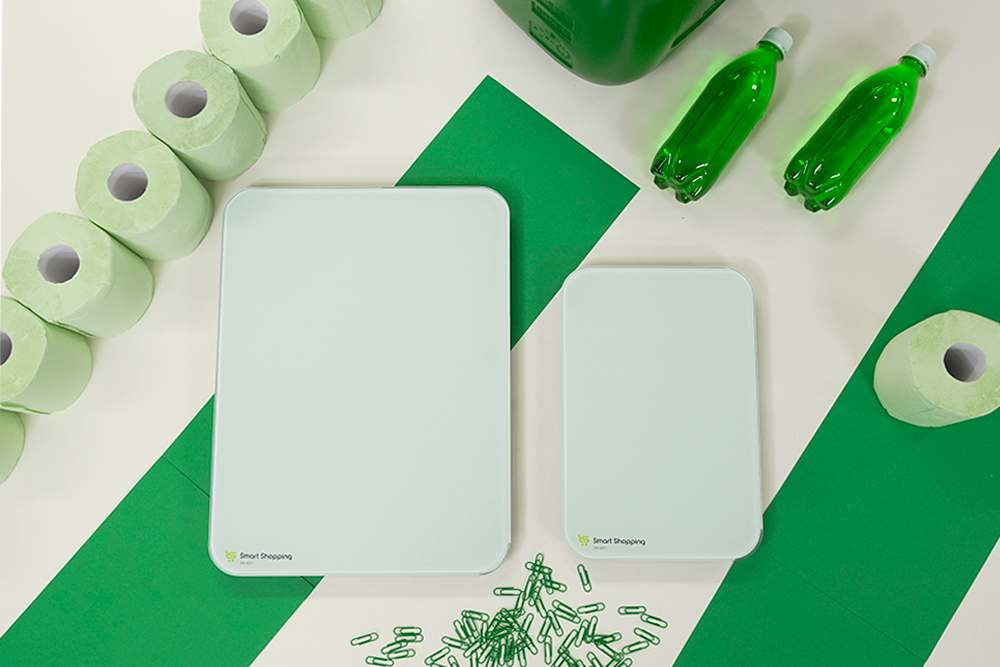 ---
Interview with MZV's technical consultant
How a software startup put hardware into production
We are here for you
Noriyuki Futagami
Vice President
Technical Consulting
He holds a Ph.D. in Engineering. At Sharp, he worked at the Third Laboratory C at Computer Software Research in the Engineering Department, and researched on shape processing in 3D. Using CAD and CAE, he developed various products such as LCD TVs, mobile phones, home appliances, LCD, solar panels. Then, he became the Deputy Director of the Manufacturing Technology Department. He was responsible for overseeing the entire companys digital engineering, production technology, and manufacturing equipment, including overseas factories. He joined Monozukuri Ventures in 2017 and has worked on over 50 consulting projects for startups and large companies for prototyping, mass production, and product development.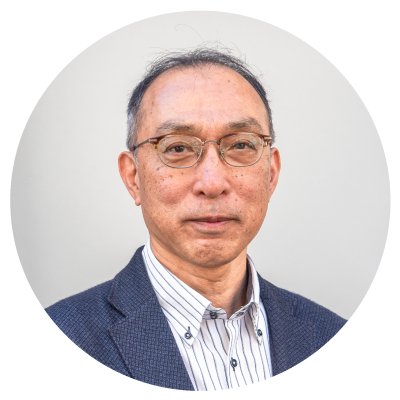 Yasuhiro Morimoto
Project Manager
Technical Consulting
At Konica Minolta, he worked as an electrical engineer to design the image processing circuits for digital cameras. After that, he became a project leader to launch numerous products. In 2004, he became the leader of the image processing team at Samsung Japan Research Institute. He has developed new products such as digital cameras, surveillance cameras, projectors, interchangeable lenses and many other optical products. He joined Monozukuri Ventures in 2017. He has done consulting projects to manage everything from design and prototype to mass production. He has a wide range of consulting experience in various technological fields based on the domestic and overseas suppliers and professional networks he has built. He is a product design and development professional with rich experience in the optical, electrical, mechanical, and software fields.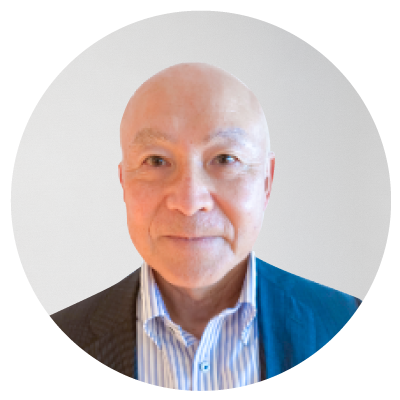 Hiromichi Akatsuka
Project Manager
Technical Consulting
At Sony, he worked as an electrical engineer, engaged in video circuit design for laser disk players and DVD players. Afterward, he became a project manager of AV equipment development such as home theaters and Blu-ray recorders. In 2008, he became the head of the department and the business manager of DVD-related products. Later, at Kishu Technology Research Industries, he worked as the chief engineer to develop industrial inkjet printers and inks. From 2018, he was the development manager at Dream Factory to manufacture fitness and health equipment using Chinese OEM/ODM. He joined Monozukuri Ventures in 2022.
FAQs
In which phase do we have to be to contact Monozukuri Ventures?

Given that you are visiting our website, the answer is most likely "now." In our experience, many startups underestimate their roadmap and overestimate their current stage in the roadmap. We are sure that input from outside experts will be of great help. Please feel free to contact us anytime

---

What kind of information do I need to prepare before meeting?

After signing an NDA (Non-Disclosure Agreement), the following information will help us provide you with a smooth quotation and schedule.

1. Latest business related documents (Pitch deck, business plan, etc.)
2. Project overview, including prototyping goals
3. Product specifications + files (CAD files + BOM)
4. Prototype + Demo video (if you have one)

---

Why do we need a BOM to get an estimate?

This is to get accurate quotes from suppliers. We need component names, specifications, and product drawings to make a viable proposal. In addition, this information is essential to us because it allows us to understand the product and its current state of development. In summary, we need the BOM for the following purposes
-To provide a proper quotation.
-To understand what the product/prototype is.
-To choose appropriate suppliers.
-To understand the stages of product development

---

What is DFM: Design For Manufacturing?

Design For Manufacturing (DFM) is an integrated process for designing products to optimize manufacturing, reduce costs, and ensure high quality, reliability, regulatory compliance, and safety. Because it is highly challenging, it is also known as the "valley of death" for hardware startups.

This is a critical step for startups, as it can drain time and money. That is why we closely work with experts in each field to best assist startups.

---

Can we outsource prototype development from the first place?

We are ready to build any prototype you need. If you do not yet have any prototype at all, our makerspace, Kyoto Makers Garage, offers 3D printers, laser cutters, CNC routers, and other resources to help you create your prototype. We also have access to an extensive network of suppliers in Japan to assist with prototyping and advanced mass production to meet your needs.

---

How much does it cost?

Prices varies greatly depending on the nature and stage of development. We will be happy to provide an estimate free of charge. Please contact us first to provide a quote and a project plan that meets your objectives.

---

How often can we get support?

Typically, our PM spends 8 hours per week working on a project (varies depending on the phase of the project). Of course, we can spare more time to a project if needed.

---

Any support to acquire government approval/standard?

We work with highly skilled suppliers to help you meet the local regulation to obtain the required certifications in the market/country you are trying to enter.

---