blog
#004_The Inside Story of the Kyoto Acceleration Program (KAP)'s Inception
Hi, this is Makino, CEO of Monozukuri Ventures (MZV). My previous blog post introduced how to do open innovation with startups. This time, I would like to talk about the "Kyoto Acceleration Program (KAP)," organized together with Kyoto Prefecture.
This program is intended for large companies that aim to create new businesses and possible "carve-outs" by taking advantage of external resources. We recently held the KAP Demo Day, and here is the story behind KAP. I hope this post will help your organization to promote open innovation.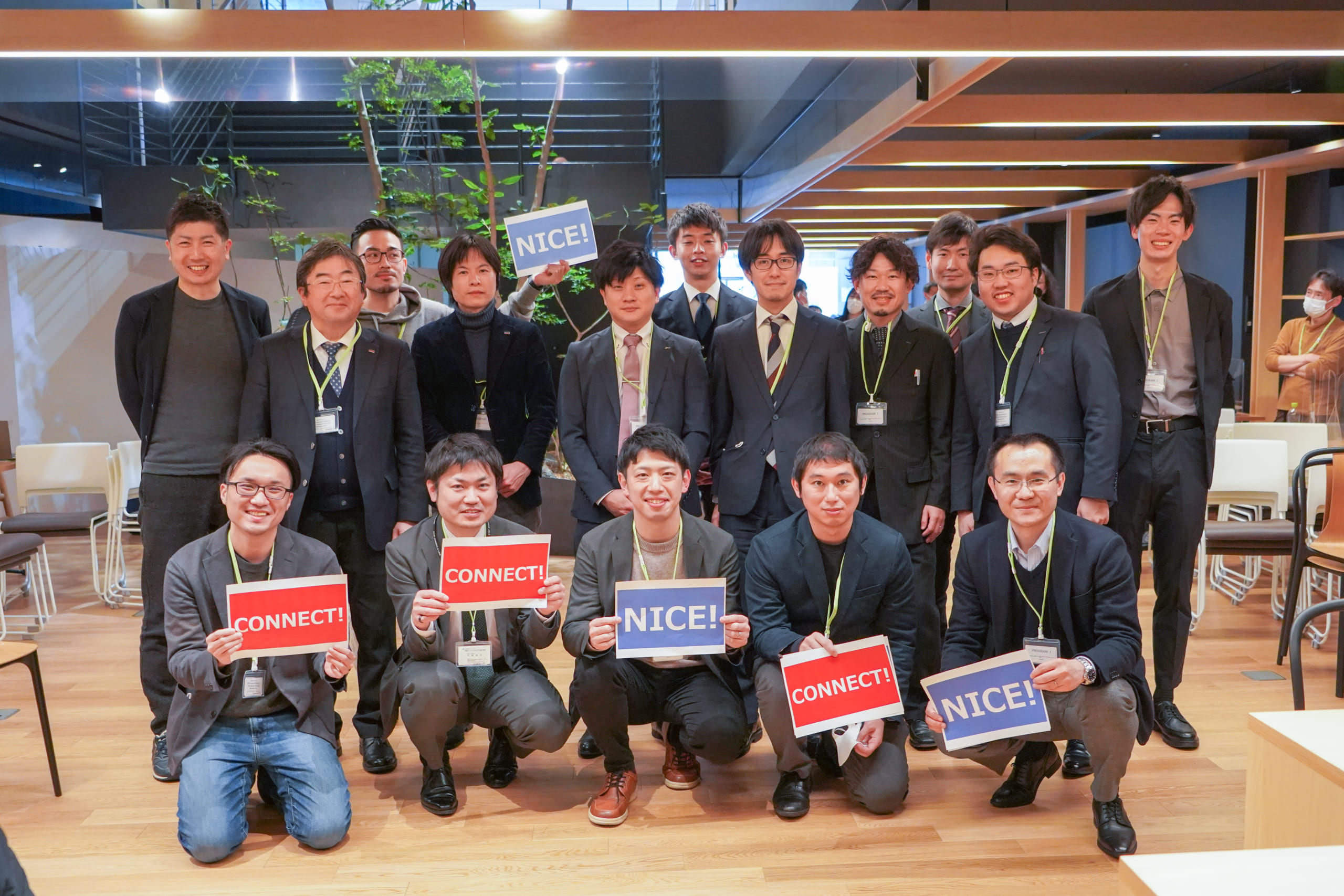 What is KAP?
KAP is a new business creation program organized by MZV, Kyoto Prefecture, and the Kyoto Acceleration Program Committee. The program is designed for large companies to source and acquire expertise outside the organization to achieve innovation and create new businesses.
It was launched in 2021 and celebrated its second anniversary this year. Companies need to create new businesses constantly, but with the rapidly changing social environment, it is often hard to develop new businesses only with internal resources.
Based on my experience with startups, the following are the keys to successful new business development for large corporates.
Use outside resources and expertise (Just like startups)
Carve out the business unit
Therefore, we started KAP with the mission "to help large corporates foster more entrepreneurs to create new businesses."
How KAP started
There are mainly three reasons why we started this.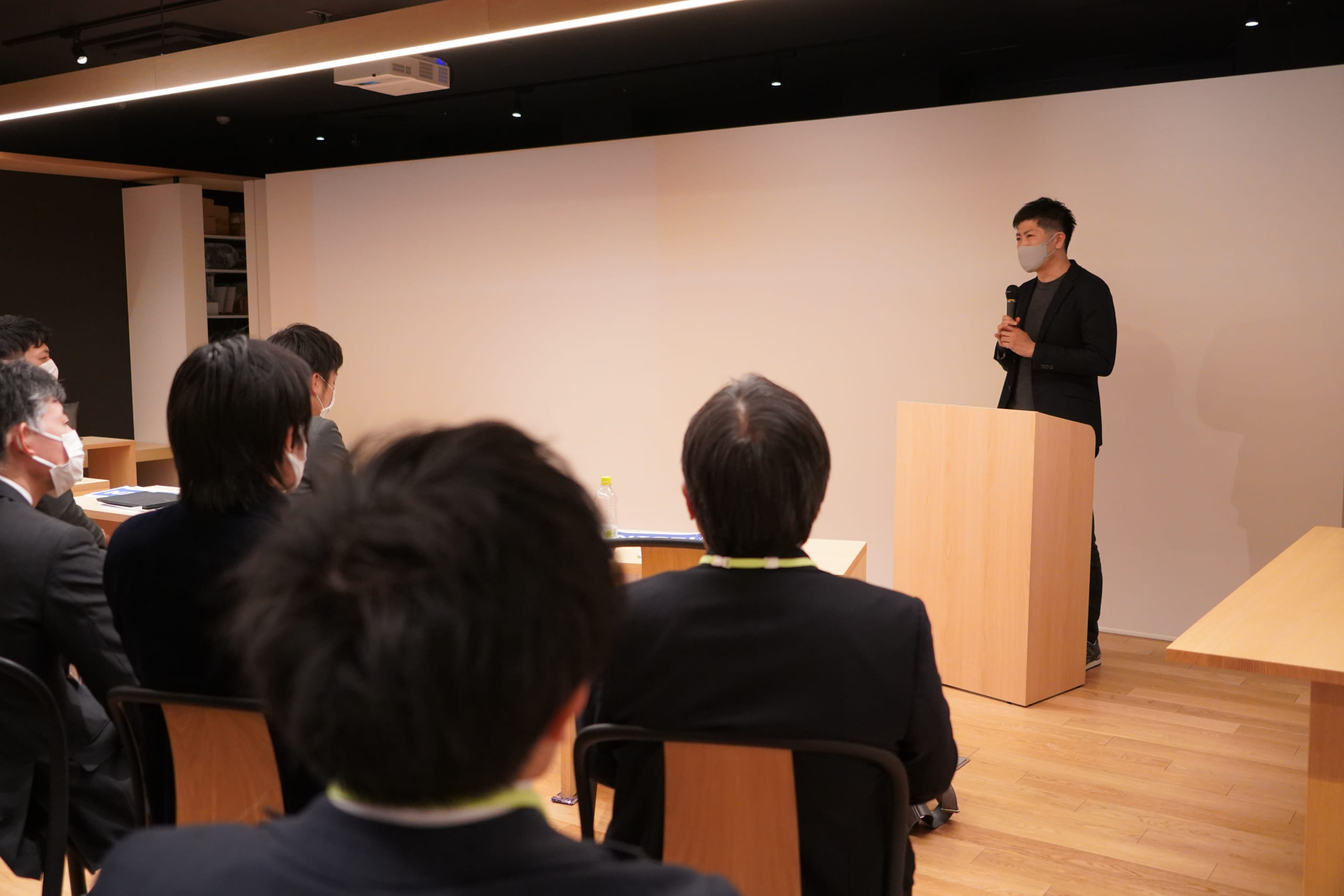 1. learning from Mr. Oki of muiLab - working with VC
In 2016, I met Mr. Oki, the president of muiLab, a carve-out startup from Nissha Corporation. But when we met, he was still wondering whether their new business should be an internal unit or a carve-out. After a while, he asked us if we could invest in muiLab. When I asked him why, he replied, "We are considering a carve-out, but it is hard because no one has ever done it in our company. It will be easier to make it an external startup if a VC decides to invest in us in advance."
Although we understood the reason for this, we had no experience investing in projects that had not yet been incorporated. So we could only say, "Please incorporate the company and then come back to us."
We kept going back and forth, and eventually, they became independent in the form of an MBO from Nissha in May 2019. This experience made me aware that a carve-out cannot be done without the cooperation of all parties involved, the entrepreneur(Mr. Ohki), the corporate(Nissha), and the VC.
Please read the details below if you are interested.What is the "mental secession" practiced by the new startup from Nissha? (JP only) (Interview with Mr. Oki, CEO of muiLab)
2. Learning from Shimadzu Corporation's new business creation project SHIPS - The Importance of Teamwork
Shimadzu Corporation, an LP in our fund, launched SHIPS(​​Shimadzu Innovation Platform with Startups)) in 2018 to promote new businesses. As part of this initiative, there was an internal business contest, and I had the opportunity to serve as a judge. At first, I thought there would be few applicants for this program since employees tend to focus on existing internal projects. But it turned out that many people wanted to work on new businesses. Furthermore, their business plans took advantage of existing technologies, making them unique compared to ordinary startups.
On the other hand, I had two concerns.
They didn't consider combining it with software or service to target a larger market.
They were thinking inside the box, bound with the old mindset of a large company well-versed in their industry.
I felt there was great potential for large companies to collaborate with companies and people in different fields to have a more flexible mindset.
3. Learning from the Sony Startup Acceleration Program - Importance of Verifying Business Idea
And finally, we learned from MZV's shareholder, SSAP(Sony Startup Acceleration Program). SSAP is a program launched by Sony in 2014 to support startup creation and business operations. Large companies tend to be conservative about a new business unless they can expect solid revenue. But in this day and age, you never know where the market or customers will be. So, the program was started to allow projects to run even with uncertainties.
Many projects have been born from this program, some of which have the potential to grow into large businesses. I hear that many new business plans from large companies get left and forgotten while they spend too much time trying to decide whether to continue or stop them. Startups usually launch their products and services first and then modify their business plan based on customer feedback. I think large corporates should follow this process in their new business project.
Launching KAP
In 2019, Kyoto Prefecture and Shimadzu Corporation signed a "comprehensive collaboration agreement for regional revitalization." One of the items on the agreement was to "promote industrial tourism (creating a better environment for open innovation)."
There are many cutting-edge companies in Kyoto, but there is also a lack of lateral collaboration, leading to the conclusion that it is necessary to "go beyond the boundaries of individual companies." Based on the previous carve-out case of muiLab, internal contests at Shimadzu Corporation, lessons learned from Sony's acceleration program, and various other experiences from MZV, we developed a framework tailored for Kyoto companies to stimulate open innovation initiative called the "Kyoto Acceleration Program," leveraging external resources such as talent and funding.
■Three features of KAP
Building a Business Plan: Completed in 3 months through iterative validation of the ideas through interaction with potential customers.
Team Building: A person with CEO experience joins the team and facilitates the ground-up ideation process
Real fundraising opportunity: VC decides on whether or not to consider investment during the demo day
At first, Kyoto companies were unwilling to participate due to a "lack of human resources and ideas" and "hesitance to disclose new business ideas to other companies." Eventually, Shimadzu Corporation, Screen Holdings Corporation, and Maxell Inc. decided to participate in the first KAP in 2021, thanks to two years of continuous negotiation done by Kyoto Prefecture. The second KAP was launched in October 2022, and we had a successful DemoDay in January 2022. Please take a look at our report on the event.
Kyoto Acceleration Program Demo Day Report (JP)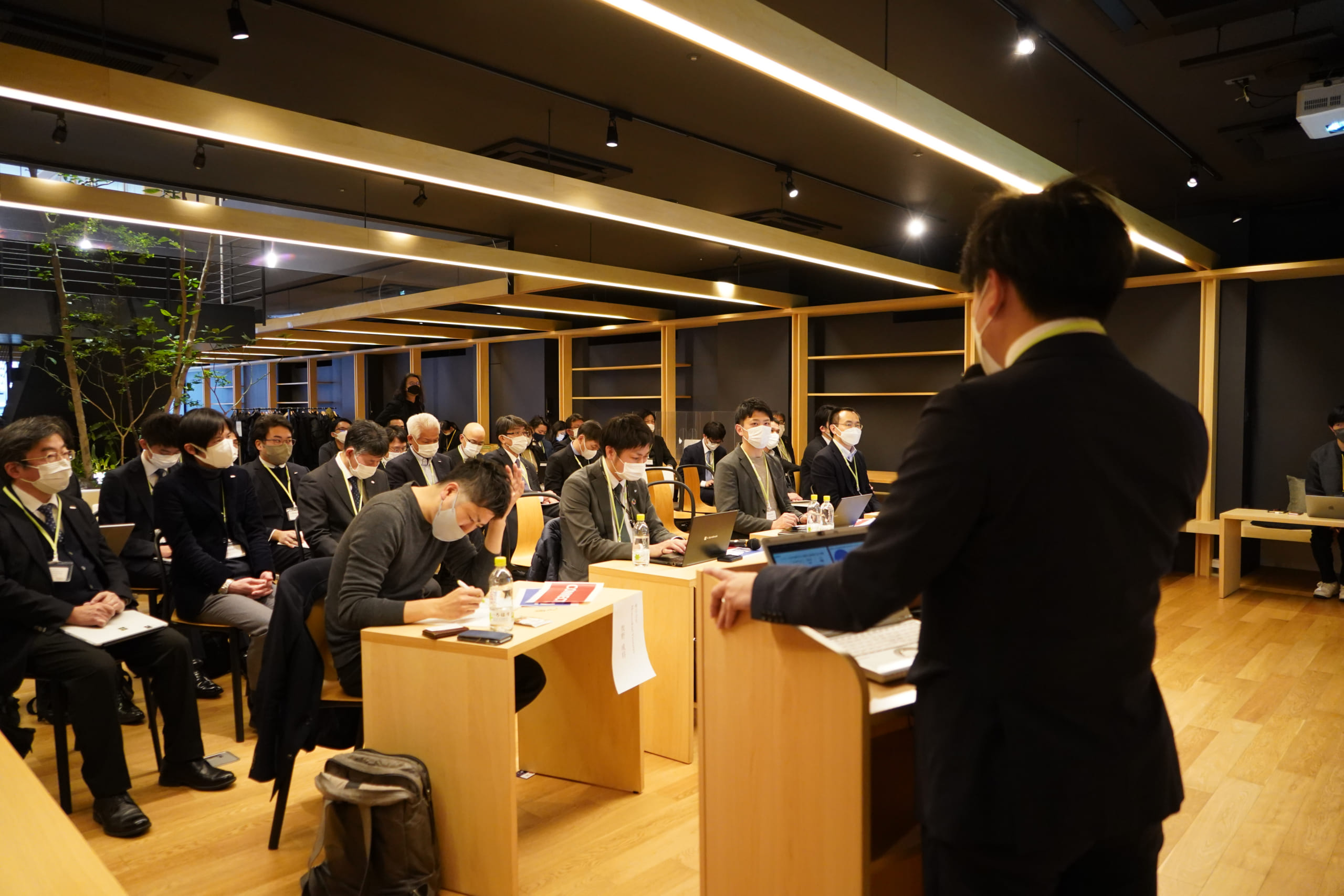 Lastly, we do not intend to provide and tailor KAP to individual companies but to serve as a regional platform. We also encourage various companies from outside Kyoto to participate. We believe innovation happens when we think outside the box by going beyond the boundaries of individual companies and regions. If you are interested in this initiative, please get in touch with us.
Articles about this year's KAP
At Monozukuri Ventures, we introduce manufacturing and hardware industry trends from the perspective of a hardware-focused venture capital firm. If you're interested, please sign up for our newsletter(JP).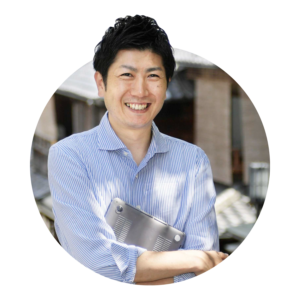 Monozukuri Ventures CEO. Originally from Aichi Prefecture, I have lived in Kyoto for 17 years. I have always been involved in the startup scene, primarily in the Kansai region. Currently, I am taking on the challenge of urban development in the Umekoji area of Kyoto, creating a community where startups, artists, and creators can gather.
As a father of two children, I am also doing my best in parenting!